New Zealand New Release London 2023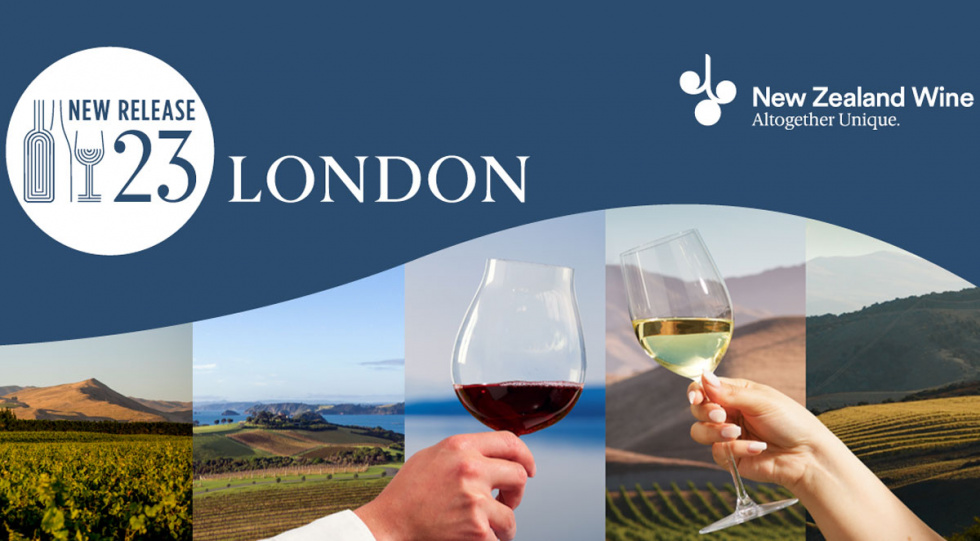 Join New Zealand Winegrowers for a day of discovery, bringing together our latest releases including wines from the 2023 vintage to London.
(Trade only)
The tasting will be in a self pour format, with wines laid out by varietal, vintage, region and price point. All wines presented are produced in accordance with one of our recognised sustainability programmes.
Date: Tuesday 14 November 2023
Venue: St James Room, 67 Pall Mall, London, SW1Y 5ES
Time: Tasting open: 10am-4pm

Premium: Search 2000 wine lists around the world.